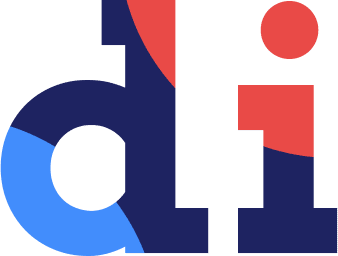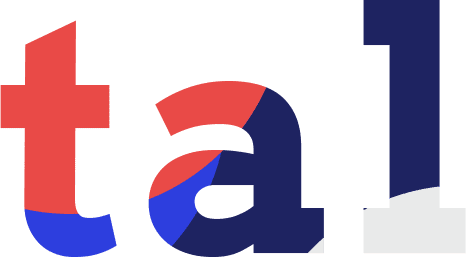 Creative.
Marketing.
Advertising.
Many Agencies just build websites. We Do More! We turn Websites and Pages into Workhorses that empower your business online, outperform competitors, bring new customers, and grow your business at scale.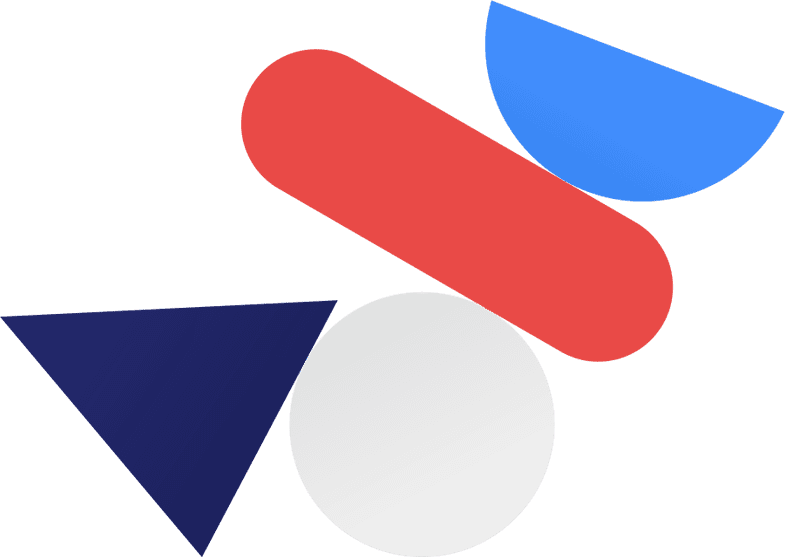 New York-based technology firm with specializations in Web Development and Digital Marketing, with over 15 years of best-in-class services helping businesses grow exponentially and at scale. With our hands-on support and diligent web optimizations, we help clients remove tech challenges to get new desired customers, qualified leads, and more revenue.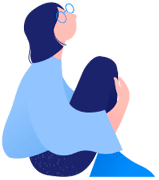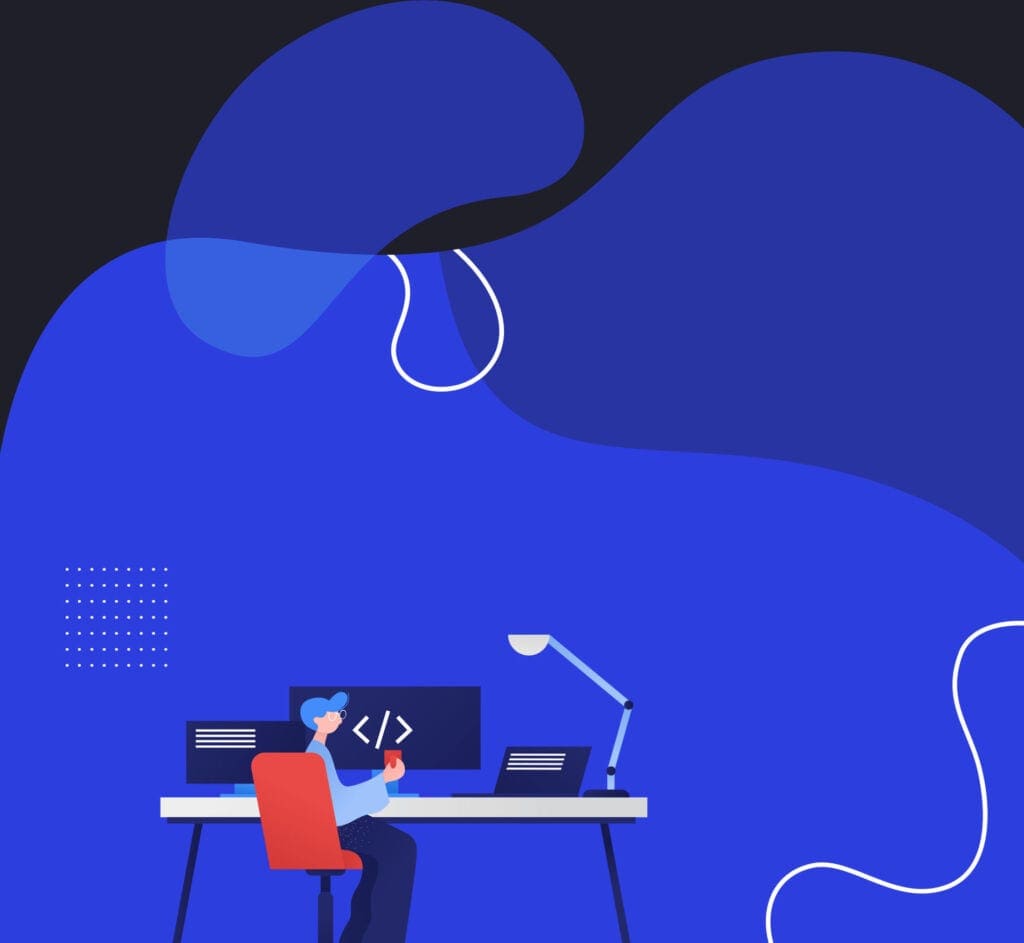 We always keep abreast of web trends to stay ahead of the competition, and obsessively refine our skill sets with the latest technology training and tools to deliver the best results for clients.