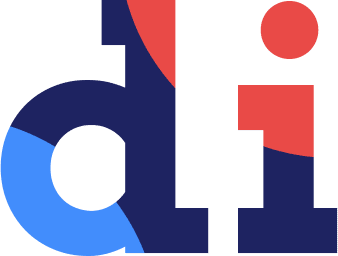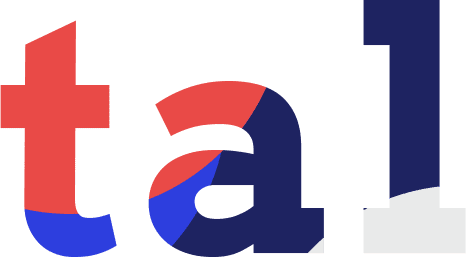 Creativity.
Marketing.
Ai-Infusion.
While many agencies simply build websites, we go above and beyond! We transform websites and pages into powerful tools that empower your business online, outperform competitors, attract new customers, and help you scale your business.
|:| AI PROMPT ENGINEERING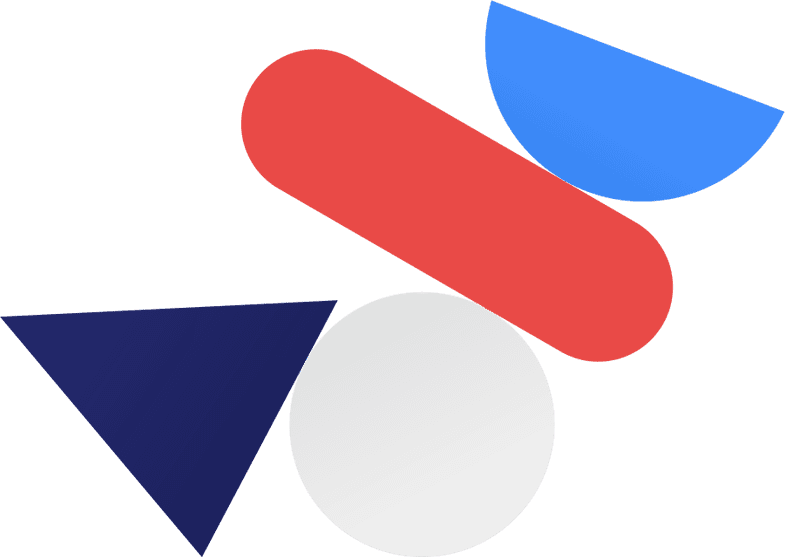 New York-Based tech firm: 15+ Years of Web Development and Digital Marketing Excellence. We empower businesses to scale, providing hands-on support and diligent web optimizations that drive new customers, qualified leads, and increased revenue.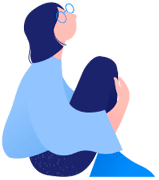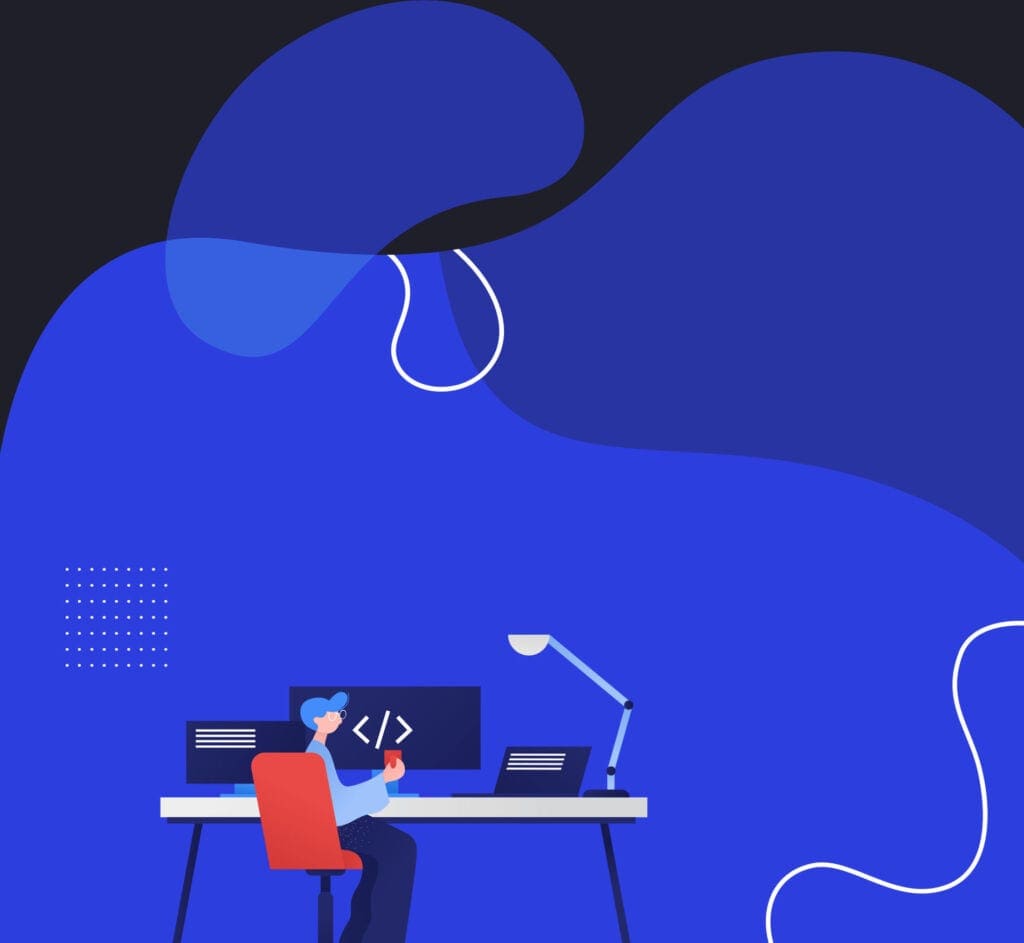 We maintain our competitive edge by staying abreast of web trends and continuously upskilling ourselves with the latest technology training and tools, delivering best results for our clients.