ADA Compliance: Website Accessibility
Mitigate your risk of accessibility lawsuits. Make your website fully compliant with solutions that meet ADA / WCAG regulation guidelines.
The US Department of Justice and courts have made it clear that websites are subject to the Americans with Disability Act (ADA). Hence, this NEW LAW emerged to make business websites comply with the WCAG and ADA, section 504 & 508 of the Rehabilitation Act.
Since 2019, there has been a steady increase in the number of ADA related lawsuits won against business website owners across the United States.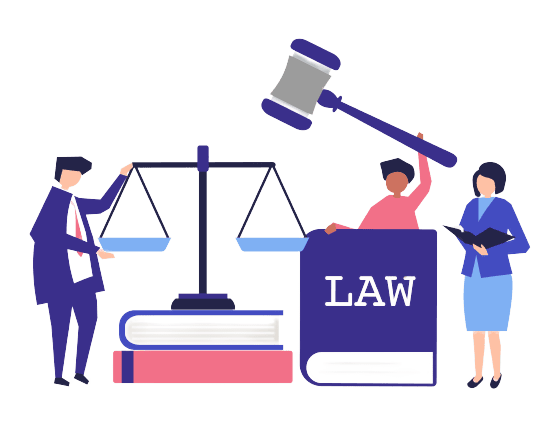 The digital ADA law, originally enacted in 2018, is more in favor of plaintiffs in big states, such as New York and California. It requires non-compliant businesses to make their websites accessible for people with disabilities. 
For businesses, a digital accessibility lawsuit means the risk in damages for each violation, also loss of your valuable time, legal cost, and inconvenience in defending an accessibility lawsuit.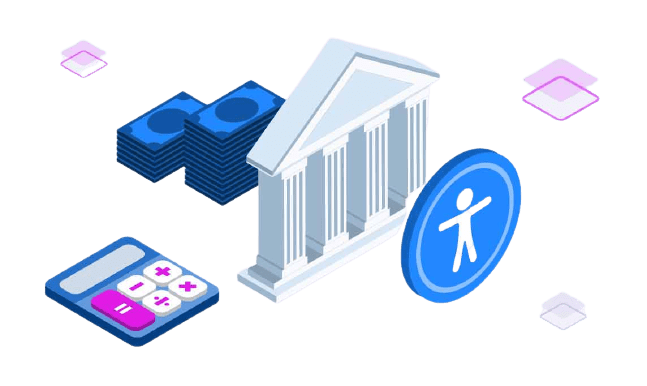 Section 508 compliance specifically requires that websites are accessible to impaired individuals. Besides any potential risk from nuisance lawsuits, digital compliance is good practice and excellent for business. Failing to provide some customers information in a way they can understand would reduce numbers of interactive web visitors as well as make you less appealing or attractive towards potential consumers who might be impacted by accessibility issues such as those afflicted by disability on account of severity.
In Case You Missed The News
In general ADA Compliance refers to the Americans With Disabilities Act, which states that businesses must be accessible to all patrons in a physical location and on the web. It means providing a way for all web visitors to interact with your website, including those who require the use of assistive technologies.
Making your business website ADA compliant is not only a Law, it's morally the right thing to do. Not only would it protect your business from being a "sitting duck" for potential lawsuits, it helps you get new customers and enhances your overall online presence.
For instance, your website is accessible if:
Every website should be accessible to all customers regardless of ability. Web standards dictate that for content to be truly accessible, it should be perceivable by everyone, operable by everyone, understandable for all. Website accessibility could be even more important for ADA compliance than physical accessibility since the web is virtual and open to visitors 24/7!
An all-inclusive accessible website brings great benefits to website visitors and owners.
Frequently Asked Questions (FAQs) Answered
From 2018 to 2021, the number of ADA Website Compliance lawsuits has quadrupled! Below are few news links relating to non-compliant lawsuits against various businesses.
Dave puts it all in simple terms:
We're dedicated to creating accessible website solutions to assist institutions, businesses, and e-commerce websites – with an easy flow widget that provides impaired web visitors with a great user experience while navigating your website pages. We do this by delivering integrated AI technology that measures, monitors, and fixes accessibility violations without changes to your website designs or codes. An all-inclusive accessible website brings great benefits to website visitors and owners.
Is Your Business Website Compliant?
With full web accessibility, you can make your websites open to 20% more traffic.
With all the hard work and expectations that go into your business website to increase sales, you wouldn't want to neglect that 20% of potential customers.

People with disabilities are a significant market for businesses, with a buying power of over $490 billion. We're here to help you open your websites in a straightforward and affordable way. Make sure your website is accessible to all customers! Our robust scanning, auditing and monitoring tools provide accessibility solutions for various websites and usability for all visitors.